Hall Marketing's history goes back to 1966 when Johnny Hall, fresh out of the Army, joined the staff at WBBQ. After 21 successful years he retired from radio sales and, with his wife Donna Hall, opened the agency in 1989.
Our mission is to help you increase customer count, raise revenue and grow your market share!
The Hall Marketing staff of seasoned advertising professionals has the knowledge and experience to do just that! We increase your staff…NOT your payroll!
When creating and executing marketing strategies, we utilize up-to-the-minute research and state-of-the-art technology every day. This helps insure that, from conception to completion, our clients are effectively communicating the benefits and appeals of their products and/or services to the consuming public.
Day in and day out, month after month and year after year, we produce solid, effective advertising for our clients. The steps to success are simple to outline…but difficult to execute. Effective execution is what we do best. We never take our eye off the ball.

We deliver a compelling story, make a clear, targeted offer, urgent appeal for an immediate reply and produce measurable results.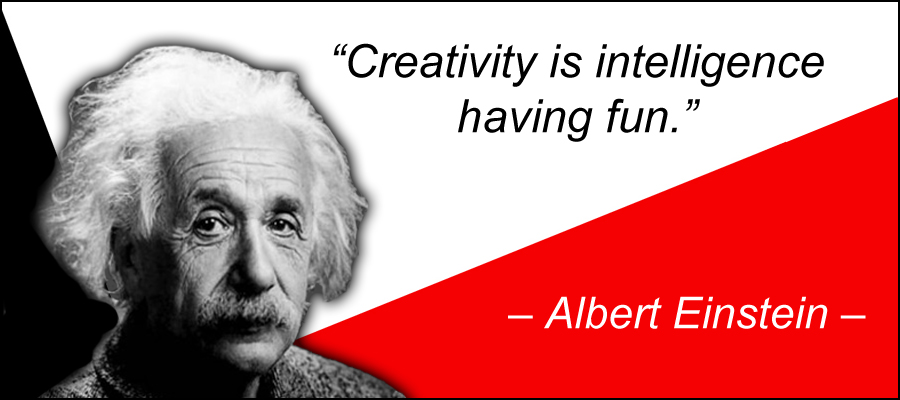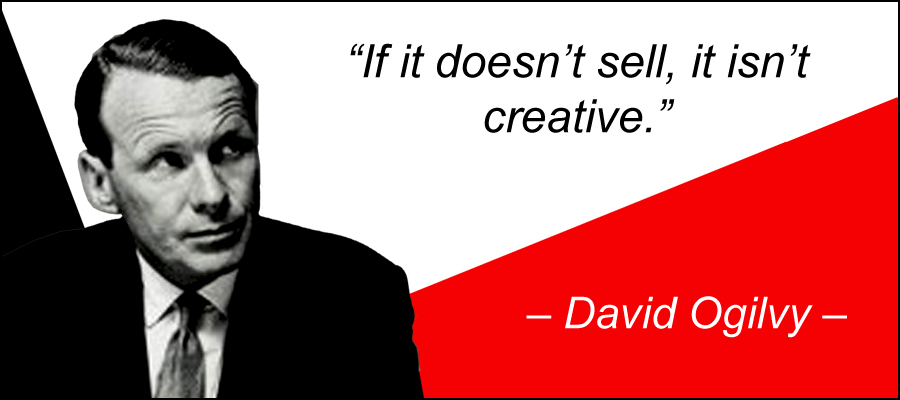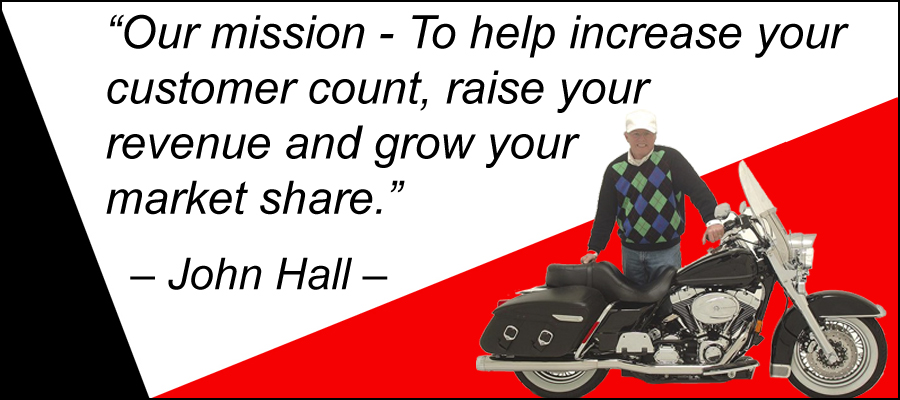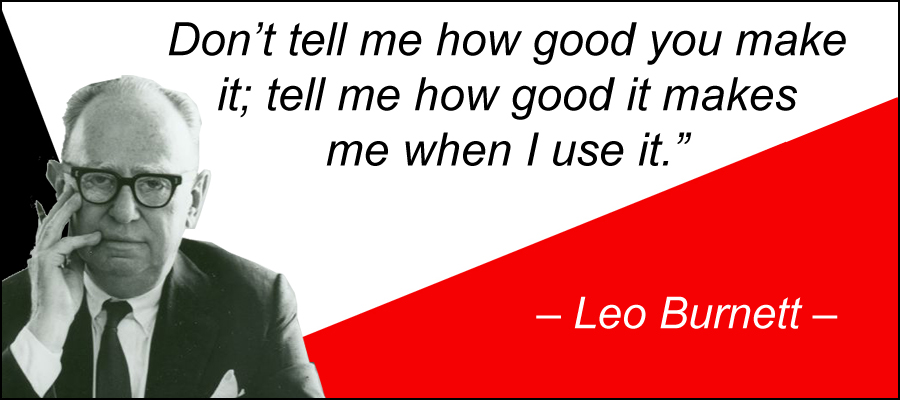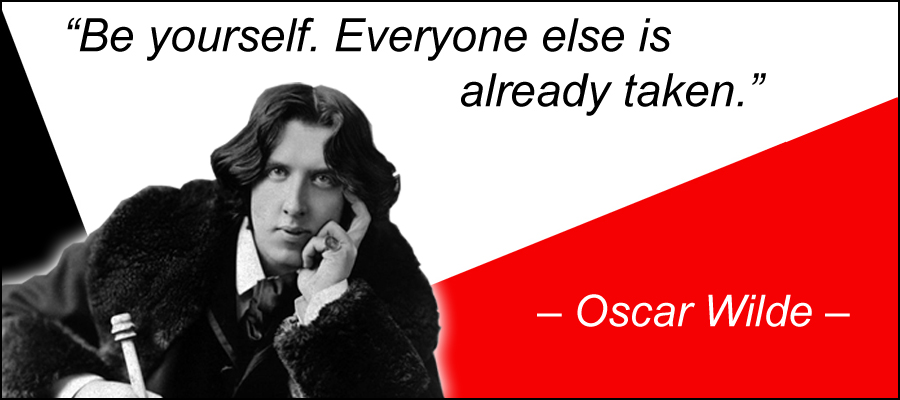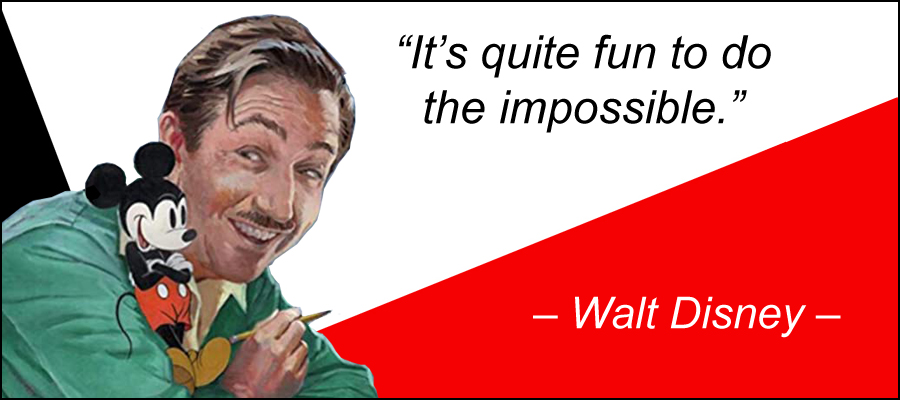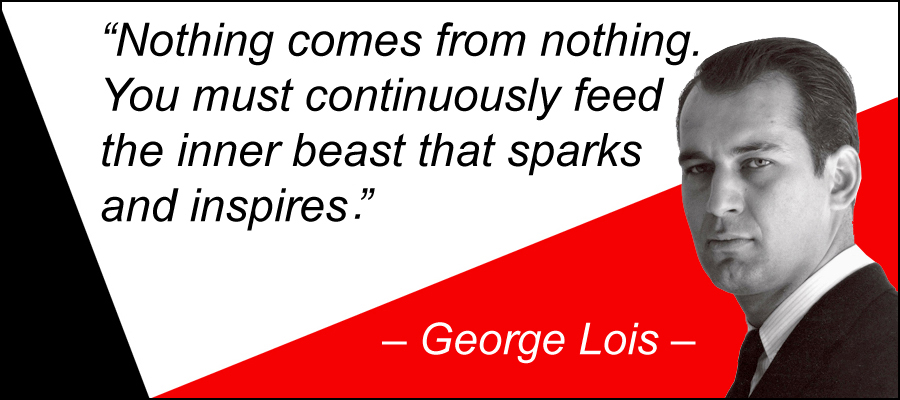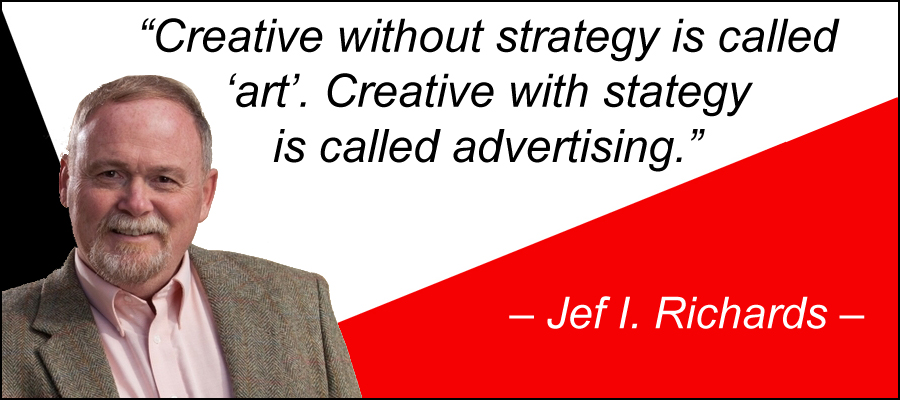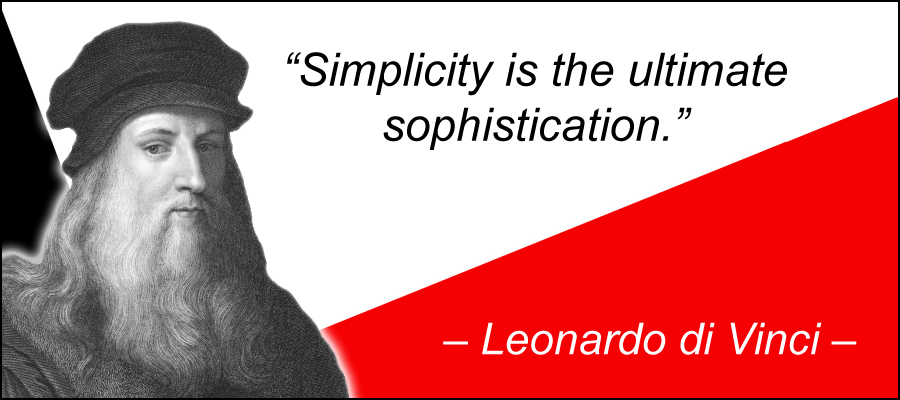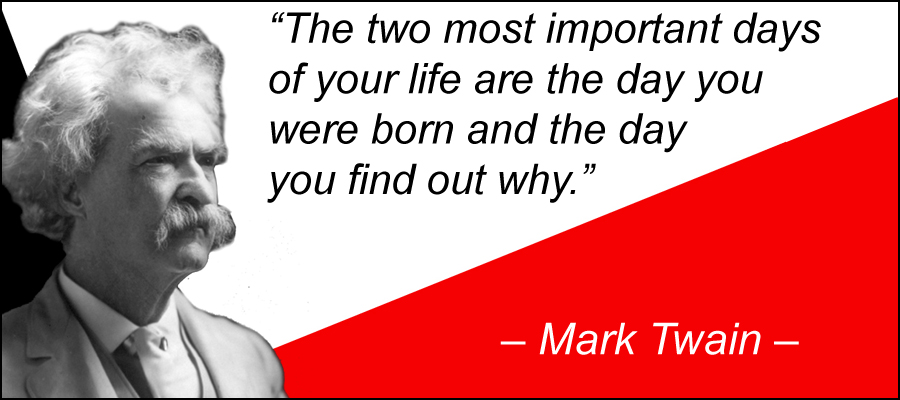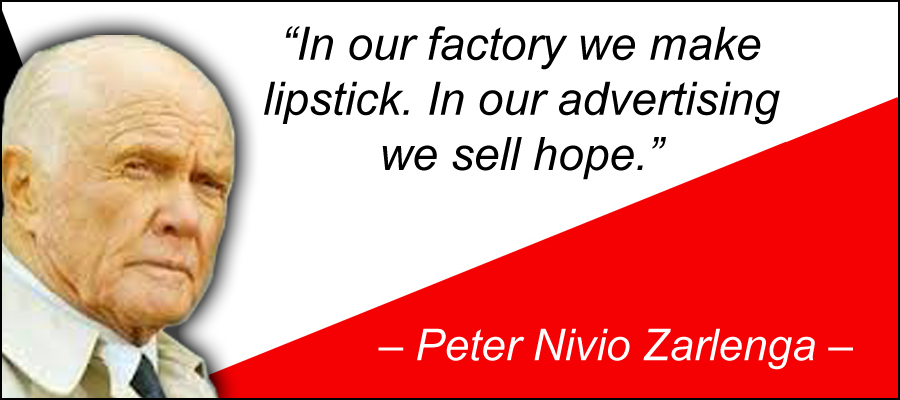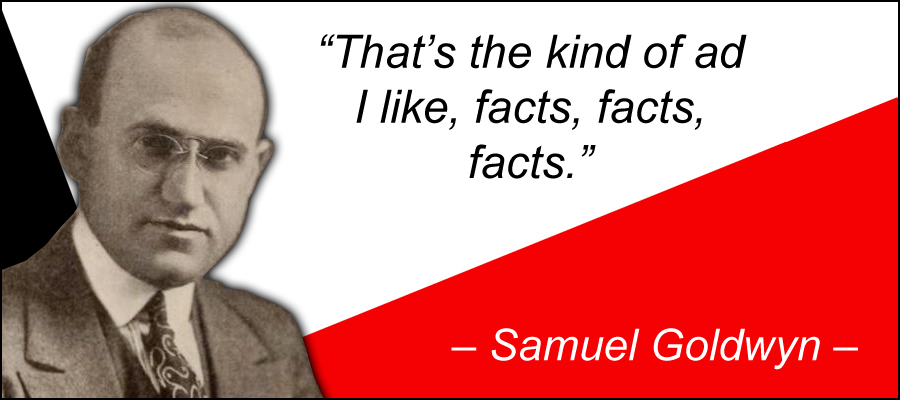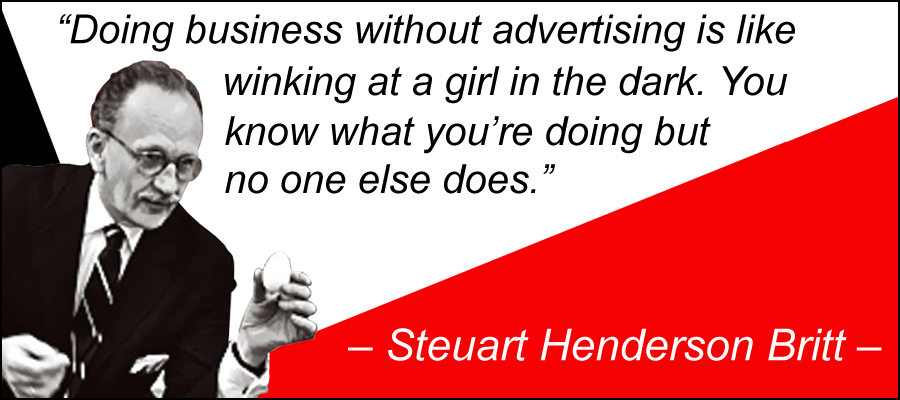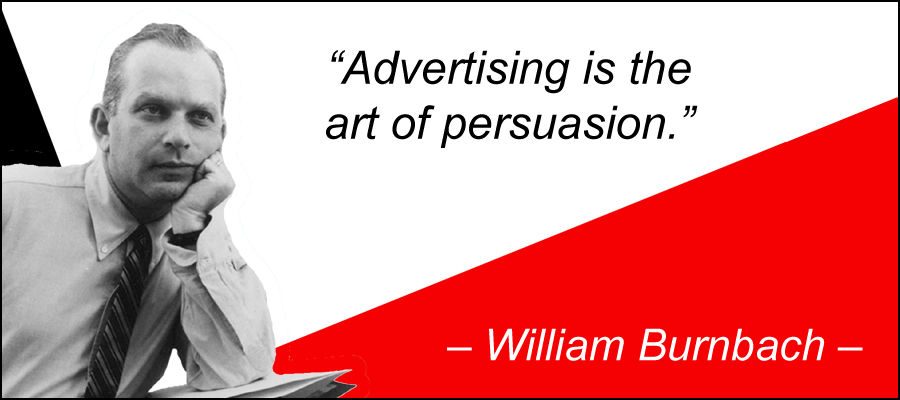 John Hall
Founder
After serving a 6-year tour of duty in the US Army, John made Augusta his home in 1964. He began his advertising career at WBBQ Radio in 1966. After 21 years in radio advertising sales, John hung up his rock'n roll radio shoes and, along with his wife Donna, opened Hall Marketing in 1989. He has successfully made Hall Marketing one of the best full-service advertising agencies in the CSRA
Donna Hall
President
Donna started her radio advertising career in 1979 as Traffic Director for WBBQ Radio in Augusta, Georgia. In 1989, she and John Hall opened Hall Marketing. Donna has put her media skills and marketing savvy to work every day, contributing to the growth of one of the most successful advertising agencies in the area. She has supervised and produced hundreds of advertising campaigns.
Michael Bultman
Executive Vice-President
Michael joined Hall Marketing in January of 1994 and works in many areas of the operation to include sales, client service, media buying, graphic design, and audio production. A graduate of USC-Aiken, Michael has over 40 years of experience in marketing and advertising.
Sabrina Troup
Office Manager
Sabrina joined Hall Marketing in 2008. An honor graduate of Augusta College, Sabrina has a strong work ethic and brings 30 years of experience in the financial arena.
MJ Triebold
Project Manager
MJ Triebold joined the creative team at Hall Marketing in January 2005 as a staff writer, media buyer, and event planner. A graduate of the University of South Carolina at Aiken, MJ has over 25 years of experience in public and private advertising, sales, marketing, and event coordination in South Carolina and Georgia. She makes her home in Charleston, SC and assists with special projects and events.
Lisa Jennings
Digital Specialist
Lisa joined Hall Marketing in 2019. Lisa brings 11+ years of experience in digital advertising. She is very passionate about digital advertising giving her an edge to develop strategies and implement tactics to get the best results. As a native of Charlotte, North Carolina, and a graduate of the University of North Carolina at Charlotte, Lisa brings over 30 years of experience managing businesses and their marketing efforts in different markets.
Alexis Koll
Content Creator

Alexis joined Hall Marketing in 2020.
She graduated in 2020 from the University of South Carolina Upstate with a Marketing Degree. Alexis' role at Hall Marketing allows her to create and implement what she learned about businesses' marketing strategies.
Bailey Hoskins
Content Creator

Bailey joined Hall Marketing in 2019.
Bailey graduated with a Marketing Degree from the University of South Carolina Upstate.  She  creates content for businesses to tell their story on their social media channels. 
Amber Williams
Content Creator

Amber joined Hall Marketing in 2020.
Amber attended Georgia Southern University, and brings 6+ years of experience in social media management.  She currently works on the content and graphic creation for our clients. 
We brand your company and effectively bond with potential clients.